Request to contribute to Advice to Younger Self. An open space to communicate hard-won insights in life. Be it a single event or years of build-up, personal narratives allow us to learn something from everyone.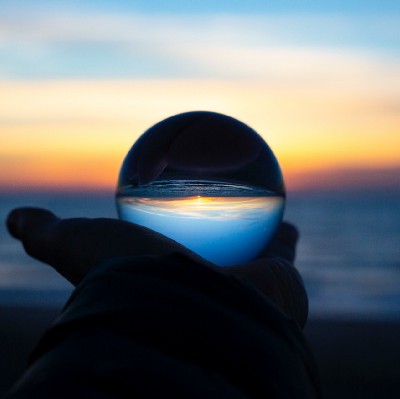 Relationship
You currently have no relation to this publication.
Request to contribute
You can request to contribute your articles to this publication. We will notify the editors and they will decide whether or not to add you as a writer. This publication has a NaN% acceptance rate.
Request already sent
This request will not be sent again.
Stats
General stats for this publication
Growth
How fast this publication is growing in subscribers.