Request to contribute to The Anonymous Writer. Anything and everything goes; poems, poetry, stories, blogs, bloggers, authors, writers, personal narrative and etc. This publication is looking for content that contains life learning events. The Anonymous Writer will accept both non-fiction and fictional writings.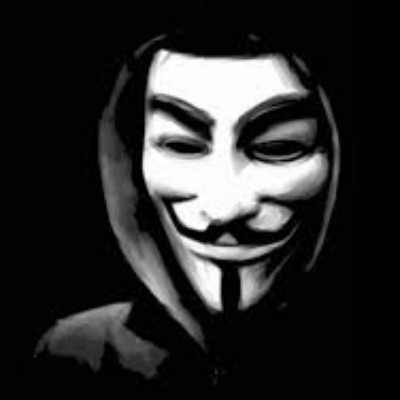 Relationship
You currently have no relation to this publication.
Request to contribute
You can request to contribute your articles to this publication. We will notify the editors and they will decide whether or not to add you as a writer. This publication has a NaN% acceptance rate.
Request already sent
This request will not be sent again.
Stats
General stats for this publication
Growth
How fast this publication is growing in subscribers.