Request to contribute to Ovock. Ovock lets anyone create a professional website, online store, landing page, portfolio, blog and more in minutes without any costs. We believe everyone should be able to create and maintain their own websites effortlessly.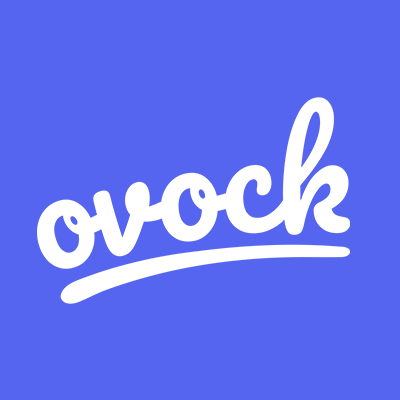 Relationship
You currently have no relation to this publication.
Stats
General stats for this publication
Growth
How fast this publication is growing in subscribers.