Request to contribute to AfricaOracle. We publish stories, videos, and podcasts to celebrate, connects and engages you with Africa. Subscribe to our newsletter to get them!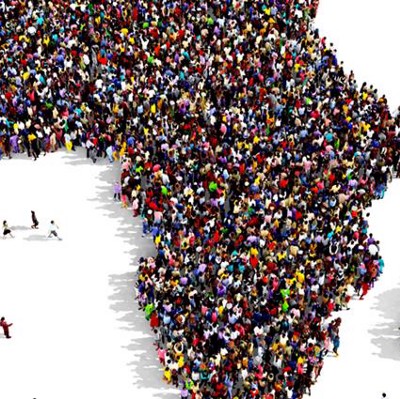 Relationship
You currently have no relation to this publication.
Stats
General stats for this publication
Growth
How fast this publication is growing in subscribers.