Request to contribute to Electric Literature. Expanding the influence of literature in popular culture.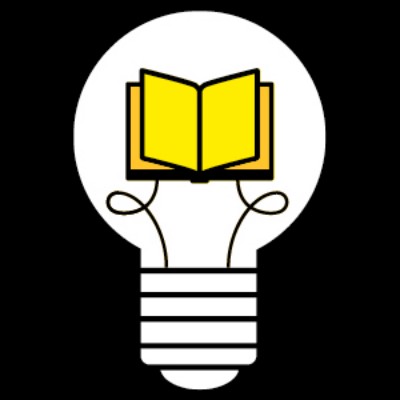 Relationship
You currently have no relation to this publication.
Stats
General stats for this publication
A top publication
Electric Literature is the #29 top Medium publication among 12,449 pubs.
It moved up from #30 🚀
Growth
How fast this publication is growing in subscribers.